Website

Design

and

Developement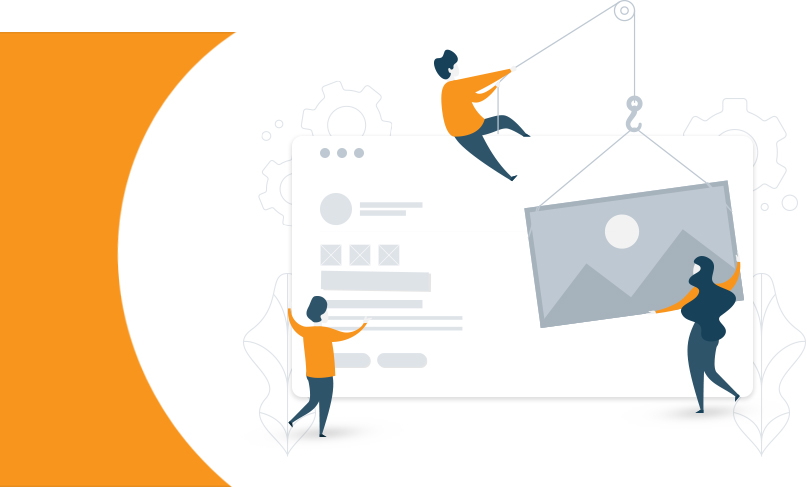 In today's digitally evolving world, a website is the face of a brand or an organisation. We design and develop engaging websites with the focus to break through the online(world wide web) clutter to increase your brand's credibility in the eyes of your targeted audience, whether it's on a desktop or a mobile device.
User friendly
Aesthetic layout
Content Creation
Microsites
Integrate database
Use of Graphics
Responsive on all devices
Re-designing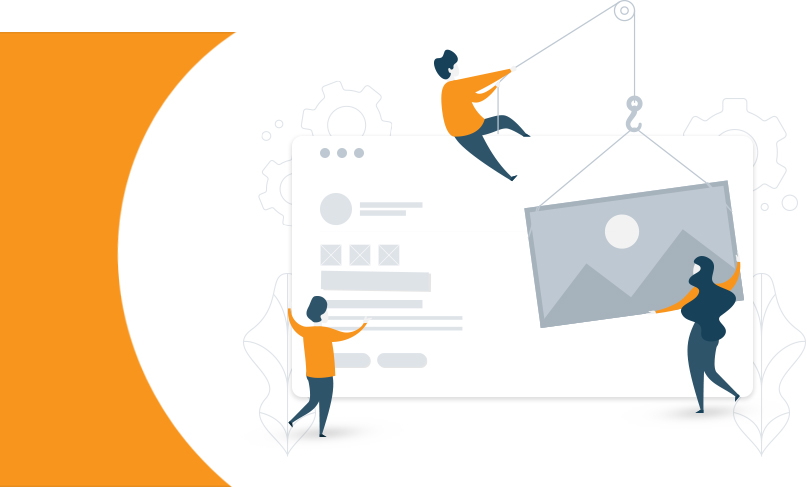 UI/UX

Design

Even though websites are an online address, we look at websites as a journey and not a destination. User interface and User experience is the back-bone of a great website from the audience's (user's) perspective. At Dotwise Digital we make sure that every website is designed with the sole purpose to give the user a convenient and memorable journey through your website.
Structured Wireframe
Website Audit
Easy User navigation
Sharp designs and images
Design for Ecommerce sites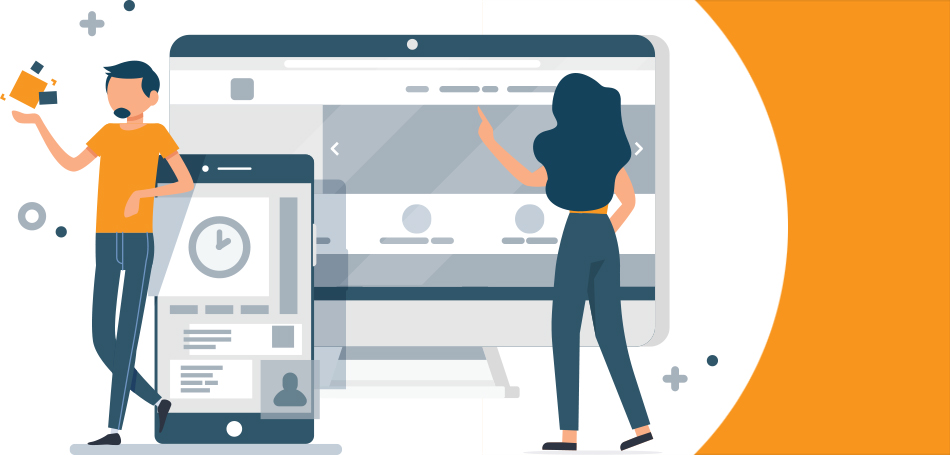 Programmatic

Buying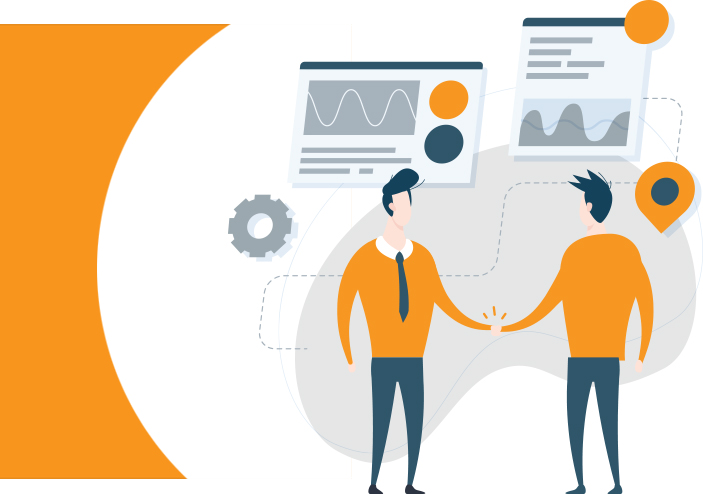 As the use of technology is rapidly digitalizing marketing, it's influence continues to grow on how advertising is bought and sold on various online and offline platforms. With our experience in programmatic advertising, we create personalized communications based on your target audience and goals across all platforms and devices, optimizing every ad based on user's online behaviour pattern. Programmatic advertising will gain more customers and increase loyalty among existing customers. We also offer programmatic advertising for internet radio.
Build brand awareness
Helps audience search your brand
Reaches targeted audience
Targets competitor's customers
Geographical area targeting
Real time bidding
Ad placements
Good ROI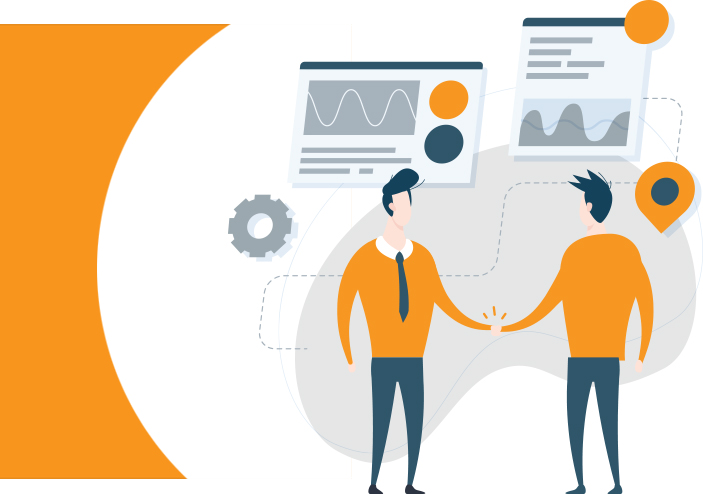 Search Engine

Marketing

SEM done well can catapult your business revenue to the next level. Our search engine marketing solutions can improve your company's visibility online by increasing search engine rankings, establishing authority in your niche, and improving brand awareness. We take a strategic approach that transforms page views and clicks into profits for your business.
Google adwords campaign
Define your search engine objectives
Right keywords usage
Audience targeting
Regular monitoring
Weekly reporting
Keyword analysis
Remarketing
Display advertising &

Creative Services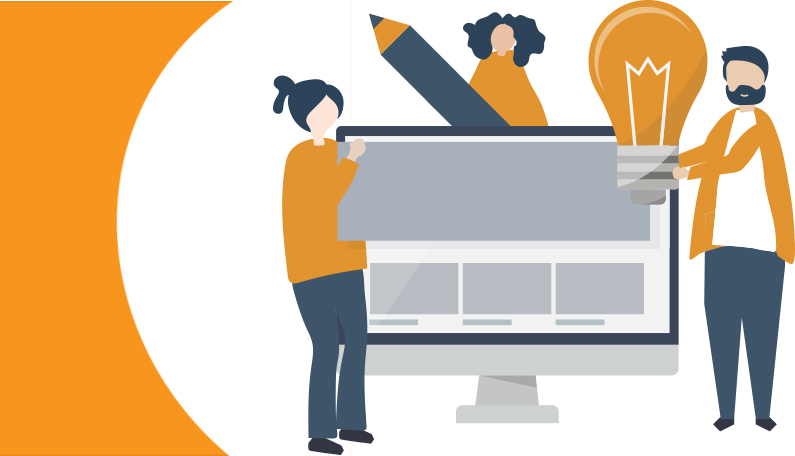 While offline advertising may be struggling to prove effectiveness in the turn of the millennium, online display advertising is helping revolutionize marketing. Display advertising provides many benefits that other marketing channels do not, such as faster brand building, effective targeting and real time conversion measuring. Your ad can be interactive and engaging for your audience while they are on the go. This also empowers brands to educate the consumer and build trust.
Excellent graphic designers
Google display campaigns
Google adwords campaign
Display advertising on social media platforms
Communicative images
Creation of gifs and short videos
Conveys brand messages
Rich images
Contextual Advertising
Behavioural targeting
Mobile advertising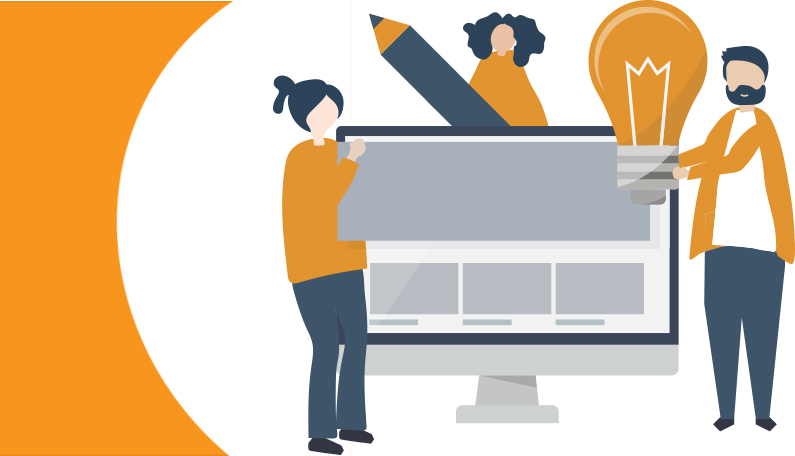 Search Engine

Optimization

It's estimated that nearly 80% internet users are more likely to select organic results that show up during their online searches. Hence, it's vital that your business be well fitted for SEO to enable it to achieve a high-ranking search engine position.Our SEO goal is to improve your search engine rankings, guiding your website to be found by customers you have targeted and increasing your website's visibility on Google.
On page and off page SEO
Keyword analysis
Elimination of low searched keywords
Optimizing content
Ensuring you stay on the top
Website audit
Performance audit
Competitor analysis
Structural analysis
ROI slow but will be long term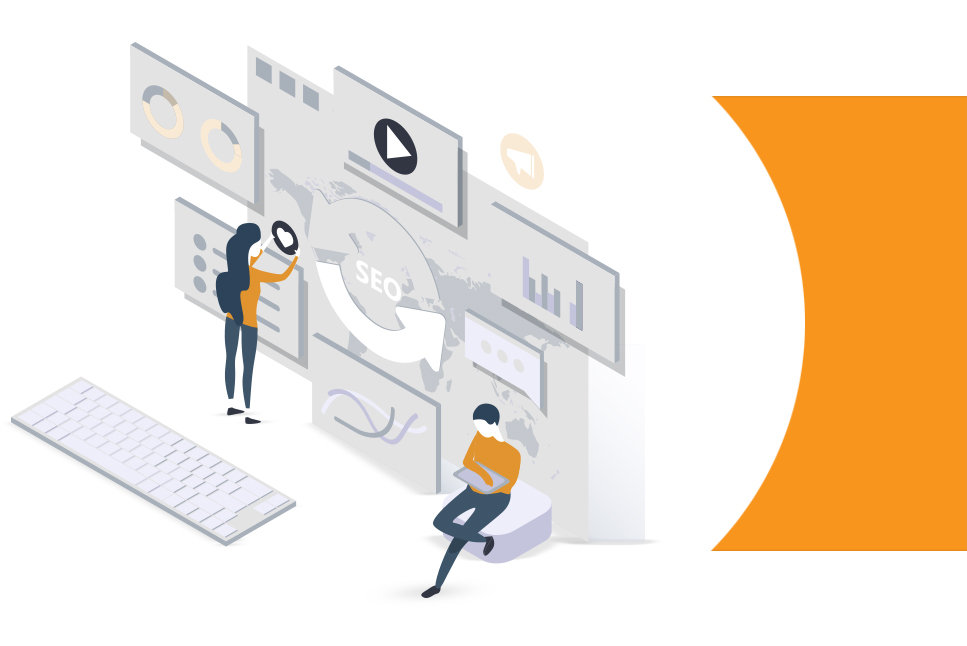 Copyright © Alchemist - 2019 | All Rights Reserved