Driven by Data,

Inspired by Design
At Dotwise Digital, a full service digital marketing agency, we bring 10 years of expertise in crafting communication, that's Driven by Data, Inspired by Design.
Dotwise Digital is a group company of Alchemist Marketing Solutions, which is a full-service agency, that provides through-the-line communication services for our clients across India.
Audience Targeting
When it comes to communicating a brand message, there's a fine line between shooting in the dark and reaching your audience's heart.
Designing
Captivating designs are to ideas what a cherry is to the cake! They help turn powerful propositions into irresistible ones!
Machine Learning
Machines can be an extension of human expertise, when our expertise includes an understanding of machines as well.
Technology
Technology is a whole new world of opportunities, as long as you know where to look and what to take advantage of.

Website Design & Development
Want to reach out to more people interested in your business? Your website will not only serve as your 24/7 salesman but also will help you reach potential customers that will grow your business. We ensure that every website that we design & develop is equipped with best in class design and technology standards for your business and your audience needs.
Read More..
Reach out to your clients 24x7 through a technically sound website.
Read More..

UI/UX
Explaining your interface to your audience? Then, you're doing something wrong! We adopt a human-centric approach to our designs. Simplicity, creativity and logic mash together to offer ultra-modern and enhanced designs and experiences.
Read More..
The cost of a bad user interface is greater than the cost of a great user interface.
Read More..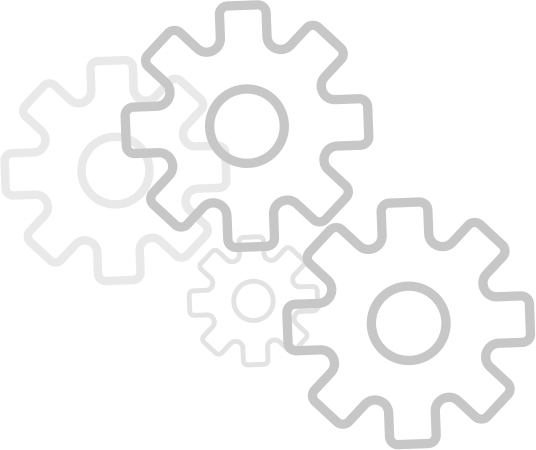 Programmatic Buying
Now is the time to allow machines to do your marketing for you since AI has breached your homes for everything, even to play music or turn on the lights. Let the robots help you achieve your campaign KPIs.
Read More..
Use machine learning to make your digital campaigns more relevant.
Read More..

Search Engine Marketing
We help you improve your website's visibility on the search engine results page on Google through search and display ads. This is usually done through pay per click ads. We also try using the right keywords to help you top the list.
Read More..
Grow your business with effective digital campaigns.
Read More..

Display Advertising & Creative Services
Too much text is heavy on the eyes. Connect with your audience with a heart-pulling or engaging visual.
Give your campaign that extra flair with innovative, creative, interactive static and animated banners, videos and canvas ads.
Read More..
Have a better reach with creatives that breathe life into your campaigns.
Read More..

Search Engine Optimization
Make your site more visible to your clientele. Let us help you pick the best keywords to make you rank number 1 today.
Read More..
Improve your search rankings today.
Read More..

Social Media Management
Do your consumers know the brains behind your brand? Are they able to interact with the brand and feel as part of a community? Let us create and build your witty presence on Social Media today.
Read More..
Build engaging social media campaigns.
Read More..
Web Maintenance
ORM
Online Campaigns
Microsite
Web Maintenance
ORM
Online Campaigns
Microsite
Social Media Management
Microsite
Landing Page
Web Maintenace
Campaigns
Website Design & Development
Web Maintenace
Website Design & Development
Web Maintenace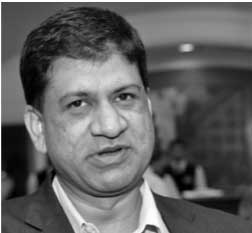 Mr. Manish Porwal
Managing Director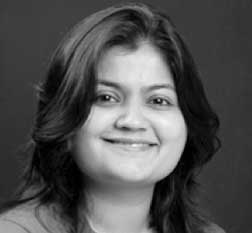 Anujita Jain
CEO
Mr. Rajkumar Remalli
Director
Dotwise Digital is a group company of Alchemist Marketing Solutions, which is a full-service agency, that provides through-the-line communication services for our clients across India
Copyright © Alchemist - 2019 | All Rights Reserved